Follow our recommendations below to better organize your move by preparing your boxes and packing your belongings:
All of the materials you'll need to prepare your packaging are available at the Monte-Carlo Selfstorage shop, including cardboard boxes, adhesive tapes, covers, and more.
With two crossed strains of the tape, seal the bottom of the carton.
Heavy goods should be placed in the smaller boxes, while light goods, such as blankets and sheets, should be placed in the bigger boxes.
If necessary, write the word "fragile" in the boxes.
Make sure the boxes aren't overload! The maximum recommended weight is 15kg.
Do not pack your belongings in plastic garbage bags.
Tables and furniture are delicate: protect the legs and angles if possible.
To make stacking easier, close the box flat.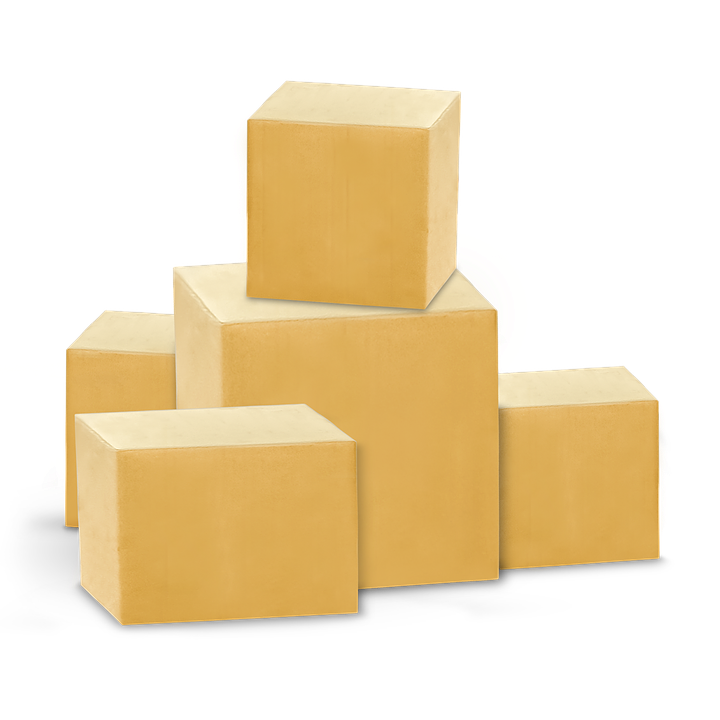 How can I rent a storage box in Monaco?
It's simple to rent a box! We complete the rental documentation in a few minutes after you select the box that best meets your needs. There will be a deposit required. We accept electronic payments. You'll also be requested to show your ID card.
You'll have access to your personal storage box in Monaco in a matter of minutes!
Safety at Monte Carlo SELF STORAGE is essential!
Only you hold the key to ensure maximum protection for the furniture and goods stored in your box. An access badge or a personal access code is required to gain access to the premises. All of our facilities are videotaped 24 hours a day, seven days a week, and are constantly monitored. Our security service performs night checks as well.
As a result, your belongings are safely stored near you in Monaco!